---
Connect with a passionate community of likeminded developers
Discuss challenges, share your experiences and meet future collaborators at meetup groups around the globe.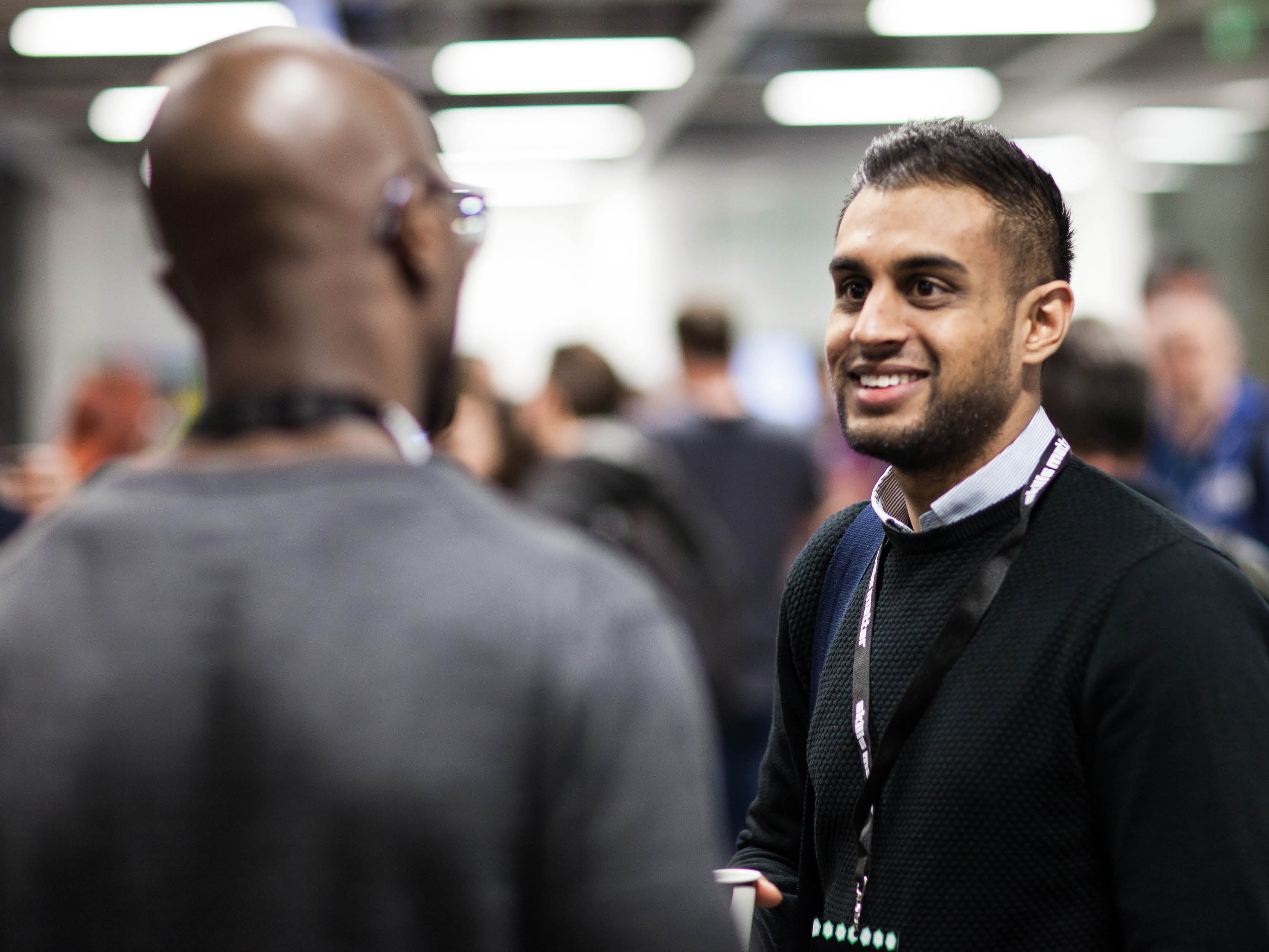 Since 2003, Skills Matter has helped host thousands of in-person meetups, coding dojos and workshops on the topics that truly matter to engineers.
Community is one of the most powerful tools engineers have to discover ideas, share best practices, and break down barriers. There's an alchemy that happens when you get a room full of developers working together to solve a common challenge, and we believe user groups and meetups are one of the best ways we know to foster that experience.

Over the coming year we will be evolving and expanding how we support meetup groups — both in terms of locations around the globe, and how we can champion tech communities of all sizes via our online platform. As we work to roll out this next phase of Skills Matter, we still want to get out the word about all of the awesome work happening within tech groups around the world.