WORKSHOP
Agile at Scale (In-Person) with Joakim Sundén
&nbsp 2 days
English &nbsp
Want to build an organisation that enables agile at scale and unleashes the power of small autonomous teams?
This course will give you inspiring real world examples of how Spotify grew a dynamic learning organisation that continually reinforces a high-trust culture and supports engaged autonomous teams.
The "Spotify Model" of agile at scale has had a huge amount of attention in the agile community since it was first shared widely in 2012.

Though never originally intended as a framework or model, the case study of Spotify's approach to agile working has become a hit with a large number of organisations who have opted to imitate the method.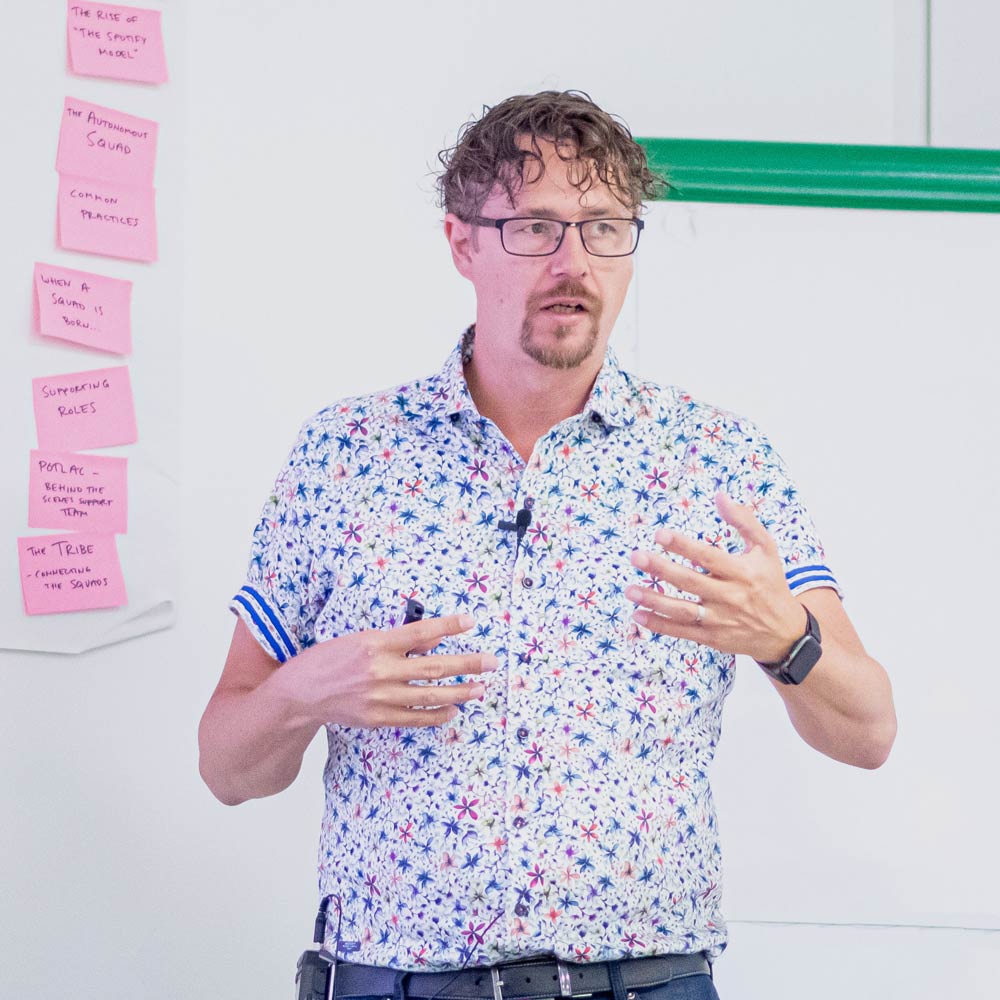 This course will help you and your team to understand how and why it was optimized, the challenges that come with the method, and how companies can adapt and continue to evolve while employing this strategy of agile at scale. You will gain a deep and wide knowledge of how Spotify works under the hood, which will enable you to see more options for improving organisational design with regards to your context and boundaries.

You will learn why Spotify made the decisions they made, other options which were considered, and which changes were intentional and which were emergent. This hands-on workshop will explore underlying principles and go into specific practices and mechanisms. You will learn how to combine small, autonomous teams with strategic business alignment, how to work with leadership and growing leaders, innovation and the values and beliefs which shape the culture which created "The Spotify Model".
This course will be offered virtually over 2 full-day sessions.
This course is a live, real-time workshop offered in an intimate in-person classroom — where you will learn directly from Joakim.

There will be plenty of time to ask questions, dig into the concepts and ensure you're learning skills that are relevant to you.

Class Size: 10-20 attendees
Learn how to: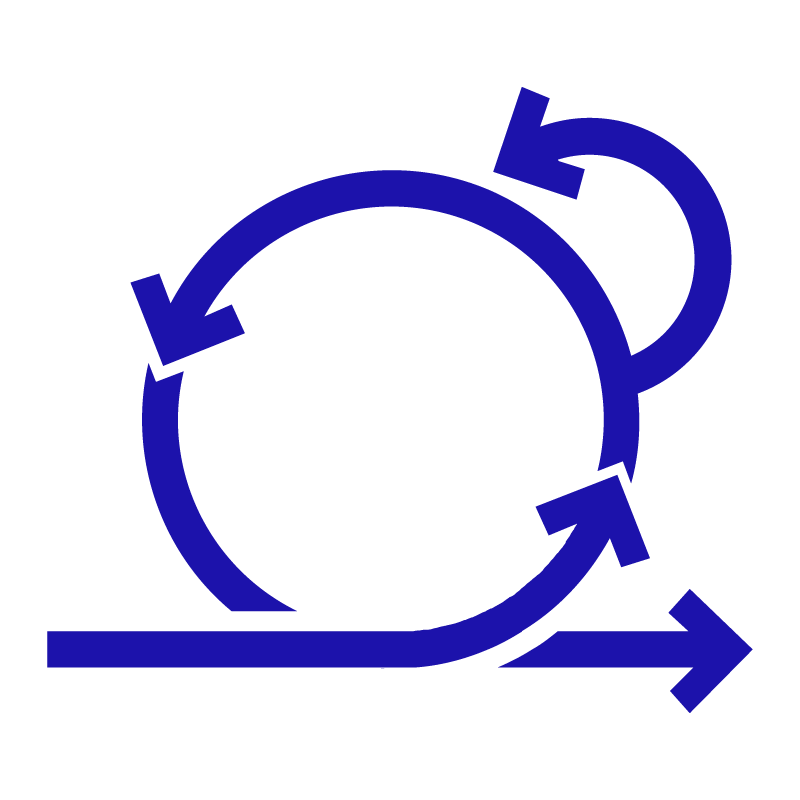 Create a workplace that enables Agile at scale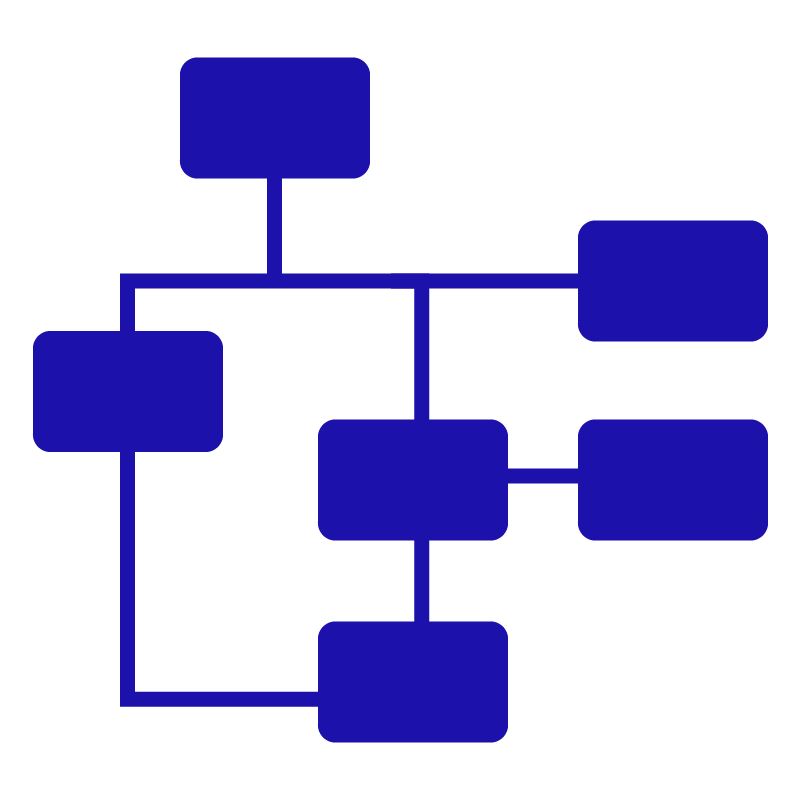 Redesign your organization to better engage employees & leverage the power of autonomous teams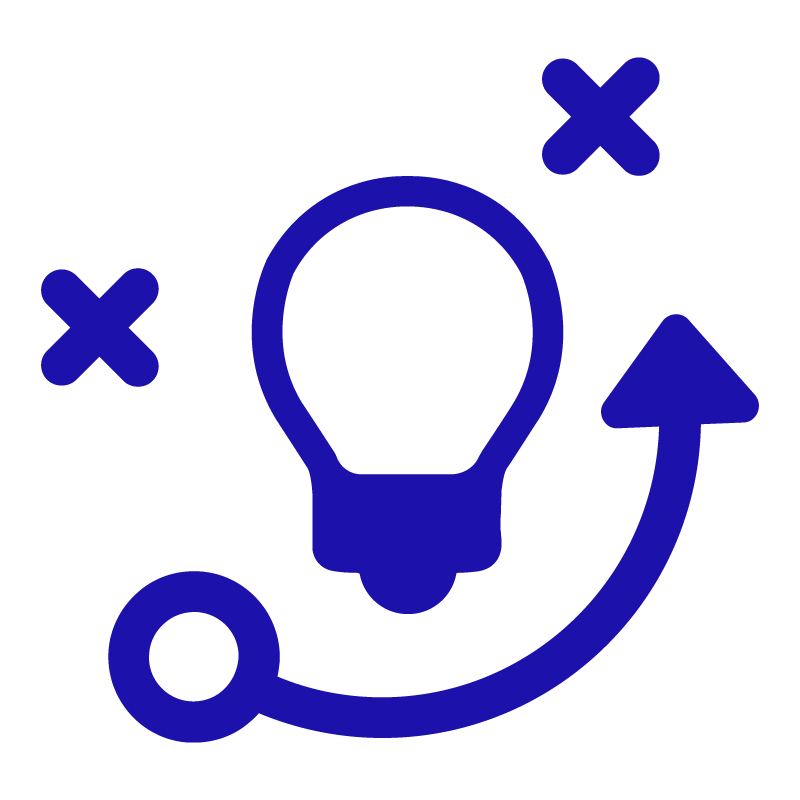 Combine small, autonomous teams with strategic business alignment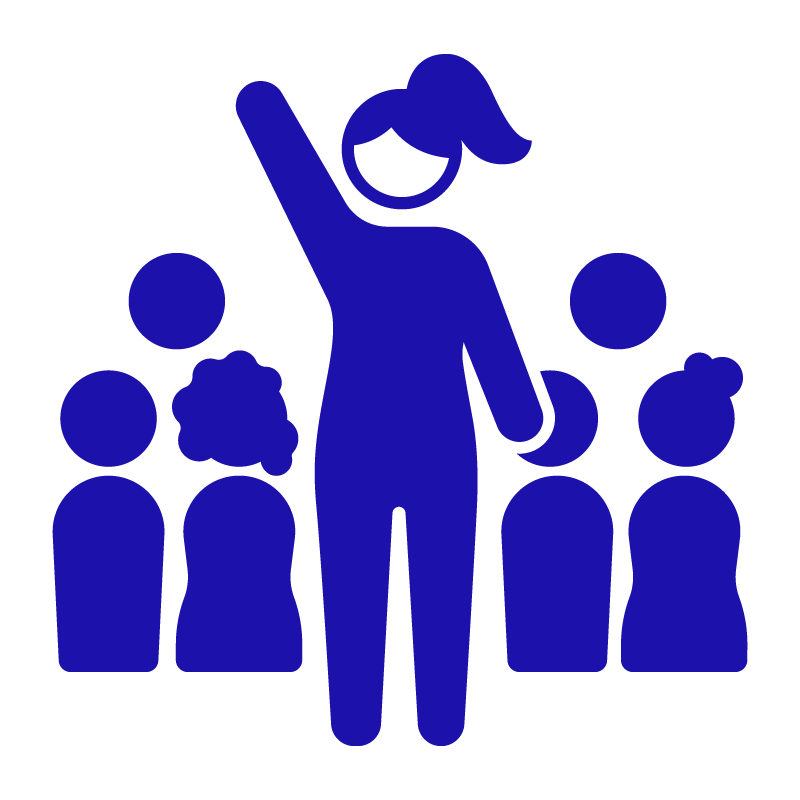 Work with leadership and emerging leaders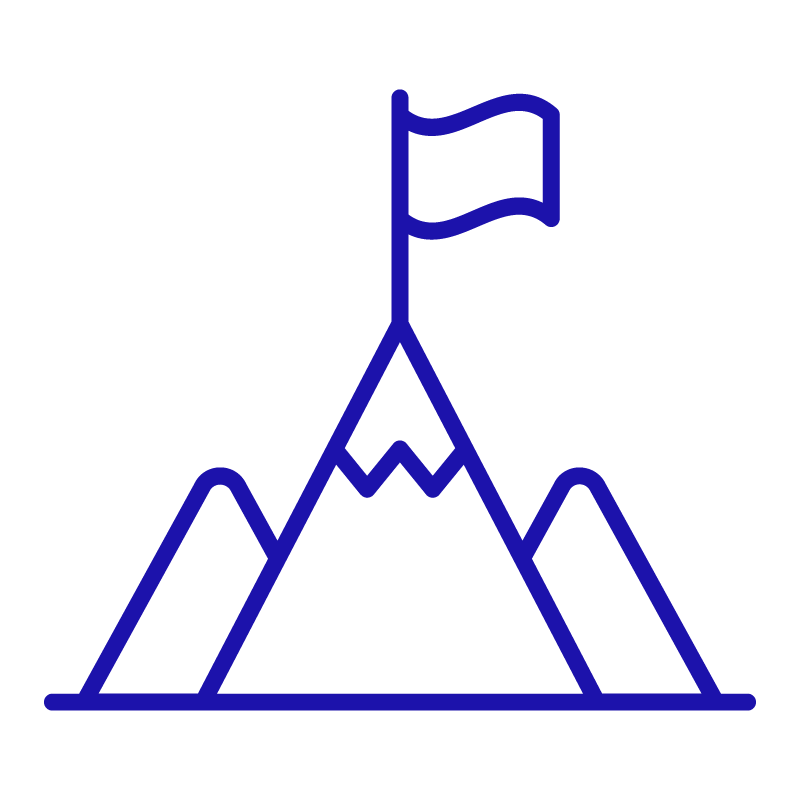 Tackle challenges which come with agile methodology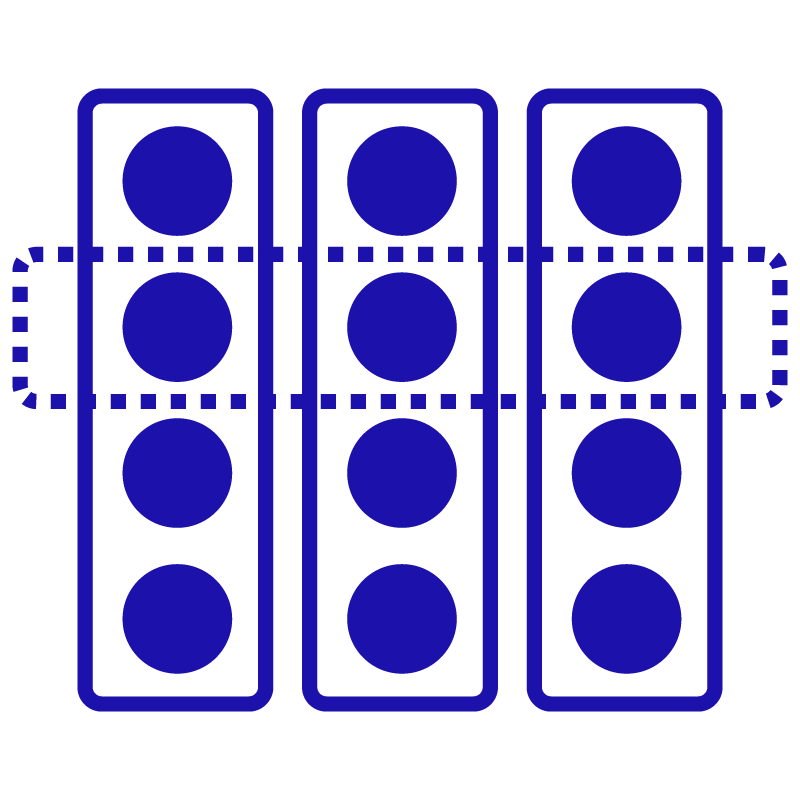 Understand the Spotify development framework and apply it in context to your business
Available dates
Dates coming soon

Can't make it on any of these dates?

Our team is happy to discuss other options with you.

Contact us at

sales@skillsmatter.com

and mention ref:

AGILESCALE-JS-01

.

Private tuition and large-group discounts are also available. Find out more

here

.
Who should take this workshop?
This course is for anyone interested in revitalizing the agile working methods of their business, including progressive leaders and managers, agile coaches, scrum masters, product owners, project managers, organisational change agents, consultants and HR, and their teams.
Prerequisites
This course does not require any specific experience or technical skills.

However, a basic knowledge of agile principles and practices (e.g. some experience with Scrum) will help you better understand the content.
Workshop Outline
In this course, you'll develop a deep understanding of Agile at Scale by exploring topics like:
The History of Spotify
How to Build Great Autonomous Teams (a.k.a squads)
Organisational Structure to Support the Squads (chapters, tribes, and guilds)
The Spotify Rhythm & OKRs (cross team, strategic business alignment and prioritization)
Team and Tribe Leadership
Roles and Responsibilities
Competence and Development Frameworks
Culture, Principles and Values
How Scrum, Kanban and XP fit into the Spotify Culture
Think It, Build It, Ship It, Tweak It: The Spotify Product Development Framework
Sharing and Spreading Knowledge
Transparency and Communication
Challenges, Lessons Learned and Failed Experiments
Agile at Scale (In-Person) with Joakim Sundén
Dates coming soon